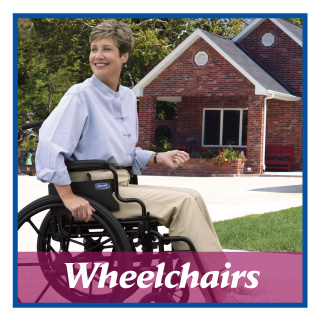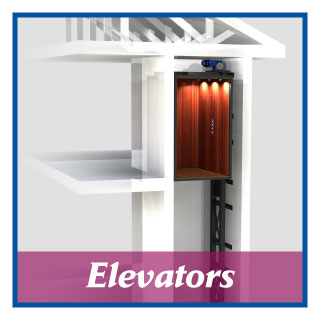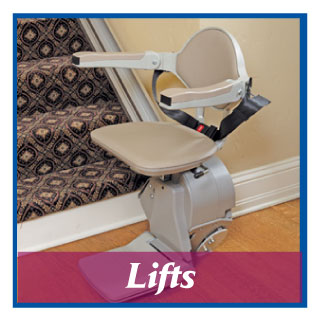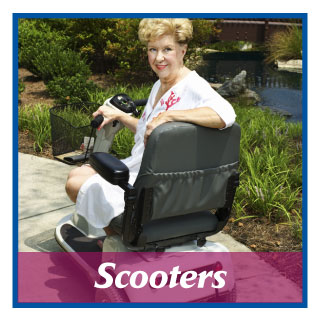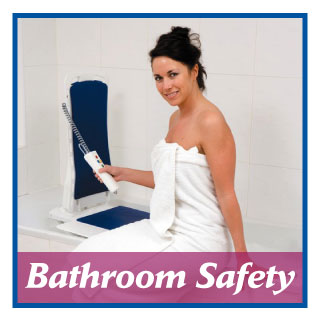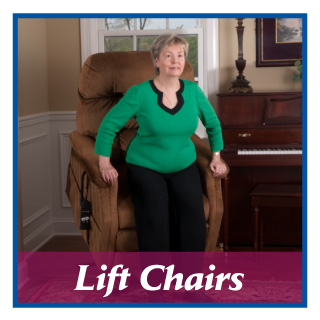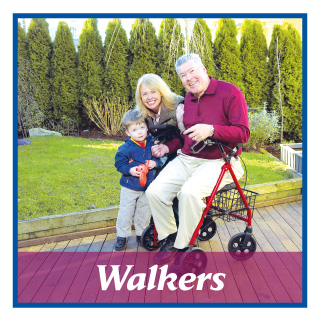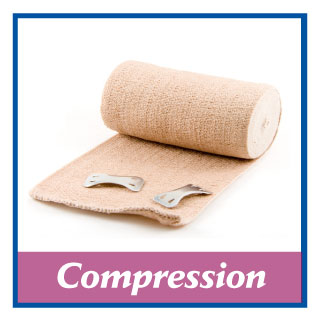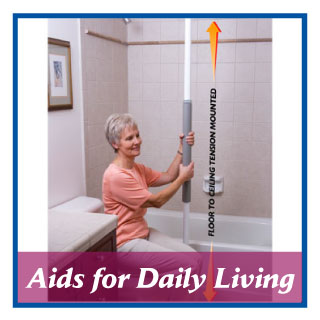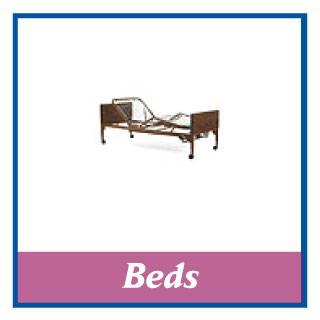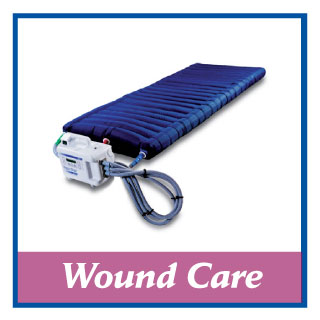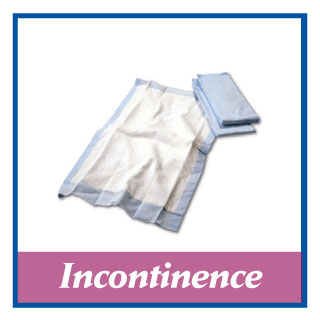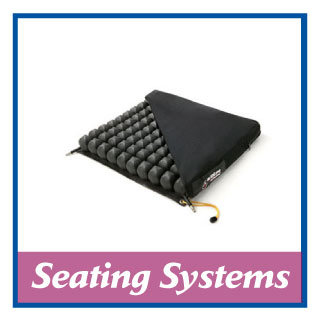 Come and See Us
Address
4040 Blackfoot Trail SE, Calgary, AB, T2G 4E6
Phone
Main
403-252-5366
Toll-Free
1-800-661-6672
Fax
403-252-7140
Email
[email protected]
breitling replica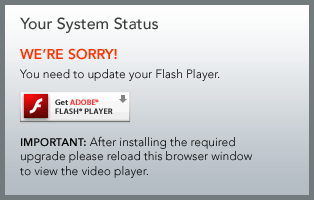 MEDIchair® – Healthcare, Safety & Mobility Products for Calgary
Welcome to the MEDIchair® Calgary website at medichaircalgary.com. For close to 20 years, MEDIchair has sought to enhance the safety, mobility, independence, and quality of life for those requiring special assistance. At our Calgary location, we have 30 team members to allow you to "age in place" or increase your independence.
Free In-Home Assessments
MEDIchair provides free in-home assessments to help determine which product or combination of products will allow you to stay at home and maintain your independence. Request your free assessment by calling MEDIchair today!
Products for Health and Mobility
At MEDIchair Calgary, we provide a selection of mobility products and aids for daily living to help make your daily life more enjoyable and comfortable. Many of these products even qualify for free in-home trials! These products include:
Scooters, Walkers, and Wheelchairs
Bath and Shower Safety Equipment
Lift Chairs or Recliners
Ramps for Wheelchairs and Wheelchair Lifts
Accessibility Lifts
Stair Lifts and Porch Lifts
Ceiling Track Lifts
Home Elevators or Home Lifts
Vehicle Conversions, Vehicle Lifts and Installations
Incontinence Products
Adjustable Beds and Related Products
Seating Systems and Cushions
Compression Stockings
Aids for Daily Living (ADLs)
Wound Care and First Aid Kids
Rental Equipment (including Wheelchair Rentals)
Visit our products page for more details!
Ordering Assistance for MEDIchair® Products
If you would like help selecting the right health and mobility product for you, please give us a call at 403-252-5366, or toll-free at 1-800-661-6672. We also invite you to get directions to our location in Calgary. You may also e-mail a member of the MEDIchair Calgary staff at [email protected].
Learn more about our company and staff on the About Us page.