Scooter Products from MEDIchair® Calgary
rolex daytona 116523blao mens 40mm silver tone zf factory
Mobility scooters are electric-powered personal mobility vehicles. They are a perfect solution for excursions to the park, getting groceries, or visiting friends and family.
3-wheel mobility scooters and 4-wheel mobility scooters are available in a variety of sizes to suit your need. There are travel scooters that disassemble or fold for storage and travel, mid-sized multi-use scooters, and large, more robust scooters that can effectively handle more challenging terrain.
We also have qualified technicians that can adjust and maintain your scooter to ensure that it gives you years of trouble-free performance.
Travel Mobility Scooter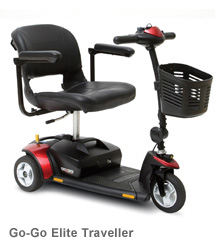 3- or 4-wheel units designed mainly for use indoors but can be used outside on smooth, hard surfaces
Small wheels provide superior maneuverability in tight spaces
Easy to dismantle for loading into a vehicle
Battery range is limited
Mid-Size Scooter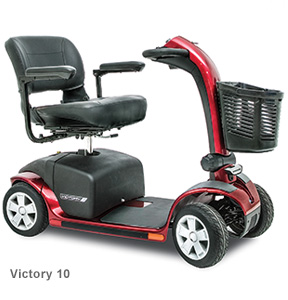 3- or 4-wheeled units designed for use both indoors and outside
Larger wheel size makes them easier to use outdoors but good maneuverability allows them to be used in stores, malls, restaurants, and coffee shops
Wide range of prices and options, including full suspension, headlights, turn signals, and power seats
Somewhat more difficult to transport as they generally do not disassemble
Can be transported in a van or truck – usually with the assistance of a scooter lift
Outdoor Mobility Scooter

Excellent for use outside, even over rough terrain
4 wheels provide maximum stability but 3-wheel versions are also available
Available with suspension, light packages, and seating options
Transportation requires a larger, lift-equipped vehicle
Limited indoor maneuverability
Contact your MEDIchair® Calgary store and let us assist you in choosing the right mobility scooter to match your lifestyle needs.