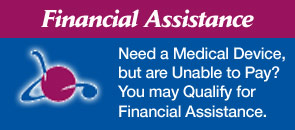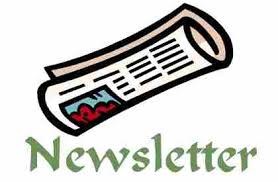 Read About the History of MEDIchair® Calgary
For over 15 years, MEDIchair® Calgary has been helping Calgary seniors and those with special needs to lead safer, more fulfilling lifestyles. At our location in Calgary, we have 30 friendly and knowledgeable staff members to assist you in finding the right product for your specific needs.
Learn more about our selection of safety and mobility items by visiting our Products for Health & Mobility page.
Contact or Visit MEDIchair® Calgary
For additional information about MEDIchair Calgary, please visit our Contact page for telephone, email, and driving directions.
See what's new at MEDIchair—download our !