Incontinence and Adult Diaper Products from MEDIchair® Calgar
For your comfort, confidence, and protection, MEDIchair Calgary sells a full range of products to assist with issues related to incontinence. MEDIchair has specialty products for both men and women, as well as KCI® DRI-FLO™ air-permeable underpads.
Incontinence & Protective Underwear Products
From the trusted name in protective underwear, MEDIchair is proud to offer TENA® brand products, including:
Protective Underwear for Men and Women
Underpads
Skin Care Wash Cream
Pantiliners
Comfort Pants
Belted Undergarments
Protective Guards
…and much more!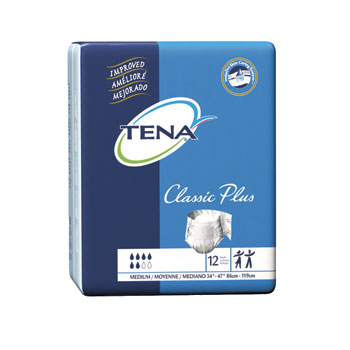 Live in confidence—get directions to MEDIchair® Calgary today!