Learn About Elevators for Your Calgary Home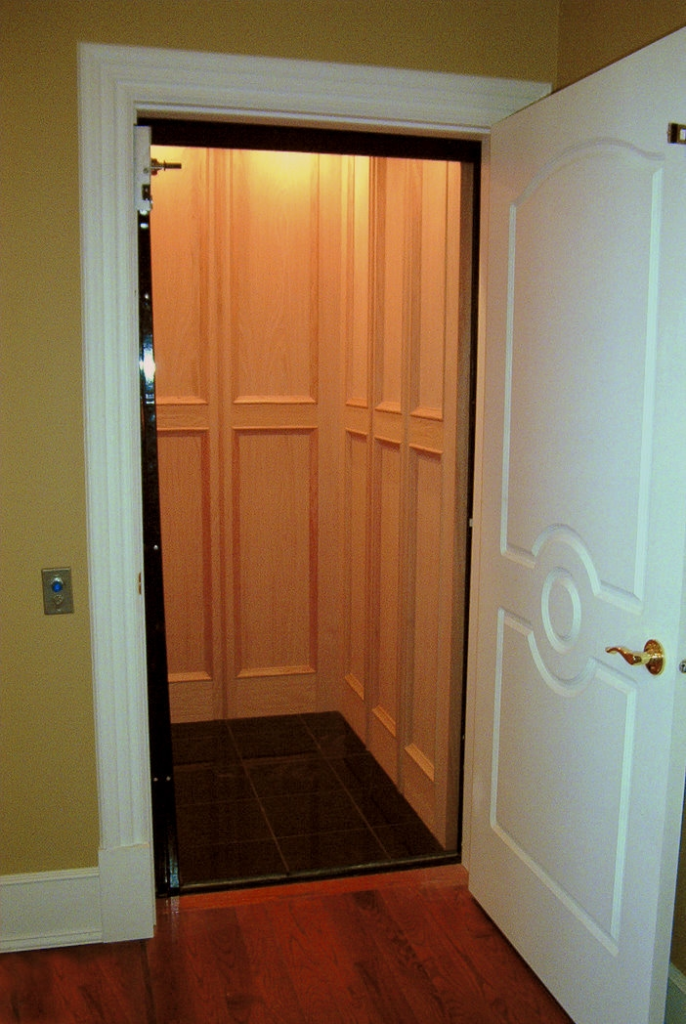 RAM Crystal
RAM manufacturing is proud to be an Alberta-based company. The geared traction drive of the RAM Crystal Elevator is built using commercial grade technology. With no need for hydraulic fluid, or a pit, this device not only saves on initial construction costs, it will also save you money due to lower operating costs. Ram Manufacturing embraces the Alberta spirit of ingenuity and flexibly and can accommodate almost any design or option request.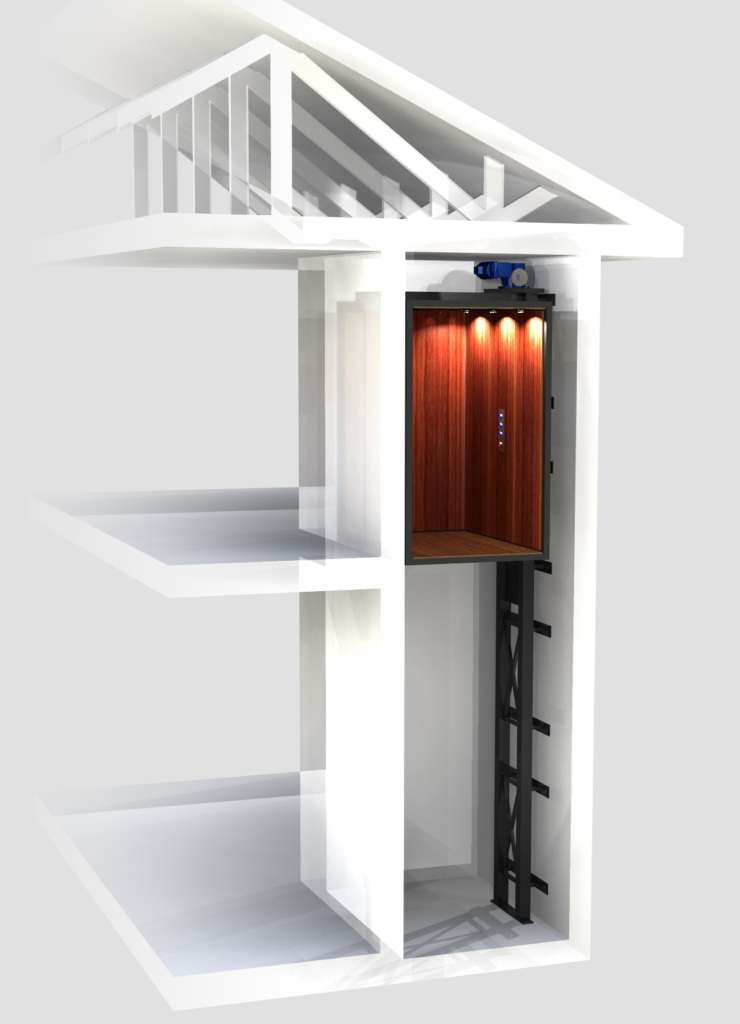 Download the Crystal brochure (PDF) or call MEDIchair® Calgary for additional details.
RAM Stratus
The RAM Stratus Elevator combines an ideal mix of affordability and luxury. This unit can accommodate rises of up to 14 feet with several standard car sizes available. A minimal 2 "pit requirement (or small ramp) makes this device attractive when considering an elevator in a renovation. No machine room and a minimal overhead allows the Stratus to easily fit into most home designs.